e.l.f. has really stepped up and claimed their spot in quality drugstore beauty. Their contour and highlight palettes are raved about and their brushes are some of the best I've used. They created their own beauty sponge to add to the plethora you can find. I love my Beauty Blender but I'm always on the lookout for more affordable options. Is the e.l.f. blending sponge a contender or is it better left on the shelf?
e.l.f. Blending Sponge Review
Claims:
Flawlessly applies makeup for professionally even and smooth-looking skin. Great for creating a full coverage base, contouring or layering color.

This durable sponge is washable and reusable, and perfect for use with all formulations including creams, liquids, and powder foundations, concealers or blush.

The comfort curve fits perfectly in the hand and is great for controlled application so your hands always stay clean. Works great with your favorite e.l.f. foundations and concealers!
Pros:
Expands to a nice size
Easy to hold
Bottom is super is to quickly apply foundation
Cons:
Not convenient for under eye concealer
Rips very easily when washing
Related Posts
11 Best Cruelty Free and Vegan Perfumes on Amazon
How Ashwagandha Helps With Hair Growth
How You Can Save The Honey Bees
How Gummy Vitamins Help Your Thinning Hair
Vegan Vs. Cruelty Free? The Differences Explained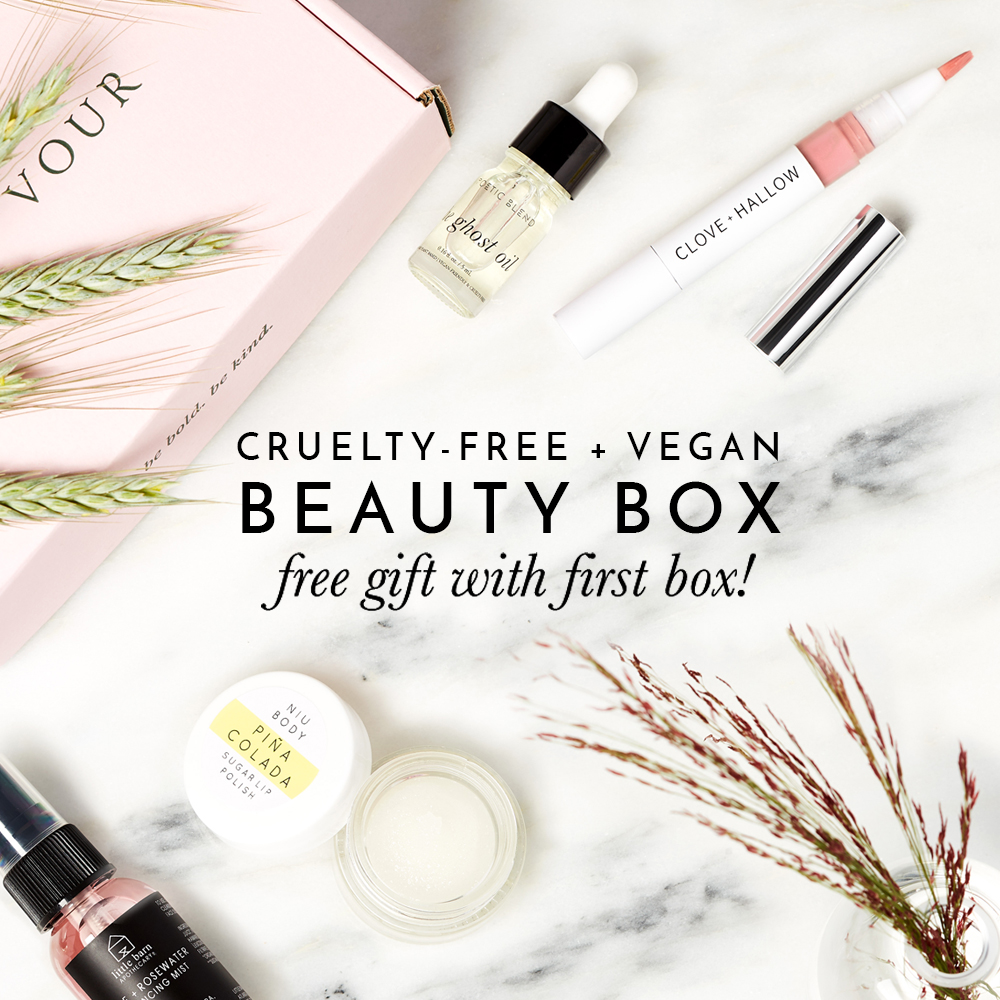 The e.l.f. Blending Sponge absorbs quite a bit of water which gives you a large, soft sponge to work with. BUT you need to make sure you wring out as much water as possible. I didn't do this my first use and it sheered out my foundation quite a bit. And if you don?t dampen it enough it's a little too stiff.
It's a picky sponge, it has very specific needs.
Once I found the sweet spot as far as getting it damp, I did like how it applied my foundation. The bottom is flat but still rounded, making it quick and easy to apply foundation.
It doesn't absorb too much liquid product but my favorite way to use this is with cream products. It blends out my stick foundations beautifully without taking away any coverage.
My only complaint is how easily it rips. I cleaned it just as I would any other beauty sponge and I still got a few small tears.
The Results Are In
I do like the sponge and will continue to use it until I can't. But since it appears to fall apart so quickly I can't recommend it or say that I'd repurchase. If you're traveling and forgot your beauty sponge this is a great inexpensive option for a quick replacement.
Unfortunately, the quality just isn't there and even though it works nicely, I can't justify it knowing it's going to fall apart.
Get the complete
Ultimate Cruelty-Free Brand List HERE!