You've probably seen Formula 10.0.6's bright packaging on the shelves of Amazon and Ulta. With everything from cleansers to spot treatments to masks, you can create an effective and affordable skincare routine with just their products. Ulta had a BOGO sale and I was looking for anything to help irritated skin. Does Keep Your Cool keep the promise to calm aggravated skin?
Formula 10.0.6 Keep Your Cool Face Mask
Keep Your Cool is a cooling mask and treatment that was created to treat breakouts, so it's perfect for those who are acne-prone. The gel-like consistency is nice and calming on irritated skin, or after a day out in the sun.
3.4 fl. oz. find it at Amazon
Claims
This unique gel mask instantly reduces the appearance of nasty breakouts. It contains fine green/gold color corrective pigments to mask redness and promote a healthy glow…Gentle enough to leave on overnight. Can be used daily!
Keep Your Cool is packed full of ingredients like cucumber, coconut, and chamomile. These gentle but soothing ingredients mean you can use it daily if needed or – my favorite way – as an overnight treatment. `
I use it when I get those underground zits that HURT SO BAD but haven't come to the surface yet. You need the lightest layer over the irritated area and in the morning you'll wake up with a noticeable smaller underground volcano. It didn't make the zit disappear but it did stop it from coming to the surface and DEFINITELY got rid of the pain and swelling. I've used this way multiple times and I'm still impressed.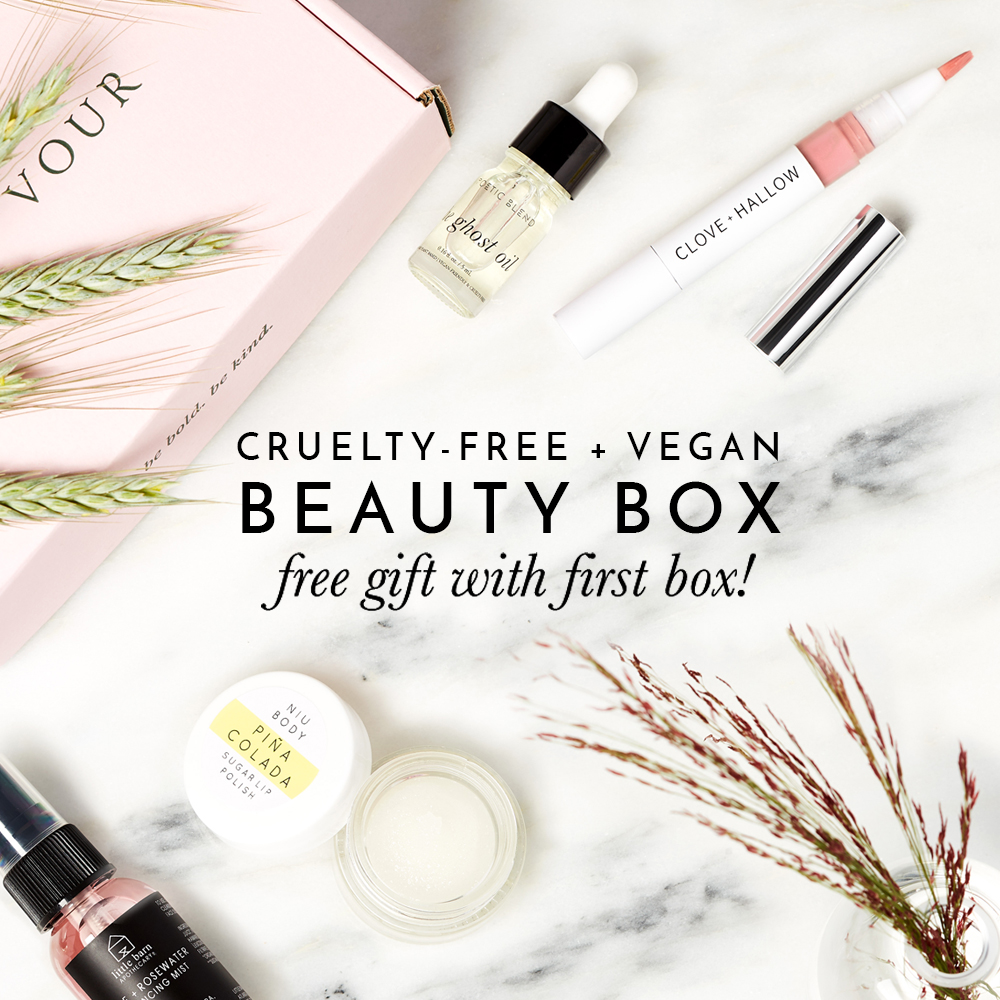 Pros
Multi-tasking: mask and treatment
Calming and cooling
Visibly reduces zits and inflammation
Cons
Consistency is almost too thin – you can easily squeeze out too much
Coconut can be irritating to some
The Results Are In
If you've been on the fence about trying out Formula 10.0.6, I'd say go for it and check out Keep Your Cool! It's a nice mask for every day and packs a real punch when you need to calm down breakouts.
Get the Ultimate Cruelty-Free Brand List HERE!
10 Best Cruelty-Free Self-Tanners
10 Best Vegan Cruelty-Free Beauty Subscription Boxes
Affordable, Best Cruelty-Free Shampoo, Hair Serums And Conditioners
8 Best Vegan, Cruelty-Free Deodorants That Work
100 Black-Owned Cruelty-Free Beauty Brands To Support