Philosophy has been at the forefront of skincare for years. Their philosophy?(hah) is that of well being, with products created to make you feel beautiful from the inside out. Is Philosophy really cruelty free?
Is Philosophy Cruelty-Free?
Nope, unfortunately not. I guess the care for well-being stops when they can't make a profit from it. Check out their response to me below.
Dear Ashleigh,

Thank you for your message. Philosophy does not conduct animal tests, nor do we commission any third parties to conduct them on our behalf, for any of our ingredients or finished products. We are fully committed to using alternatives to animal testing to ensure the safety of our products.

Philosophy products are neither manufactured nor developed by methods which involve cruelty to animals. However, Philosophy, like all cosmetics products imported into China, may be subject to animal testing carried out by the China FDA as required by the applicable Chinese cosmetics import regulations.
Responses like this are so frustrating. All I see when I read this is "We would never test on animals…except when we're going to get more money out of it!"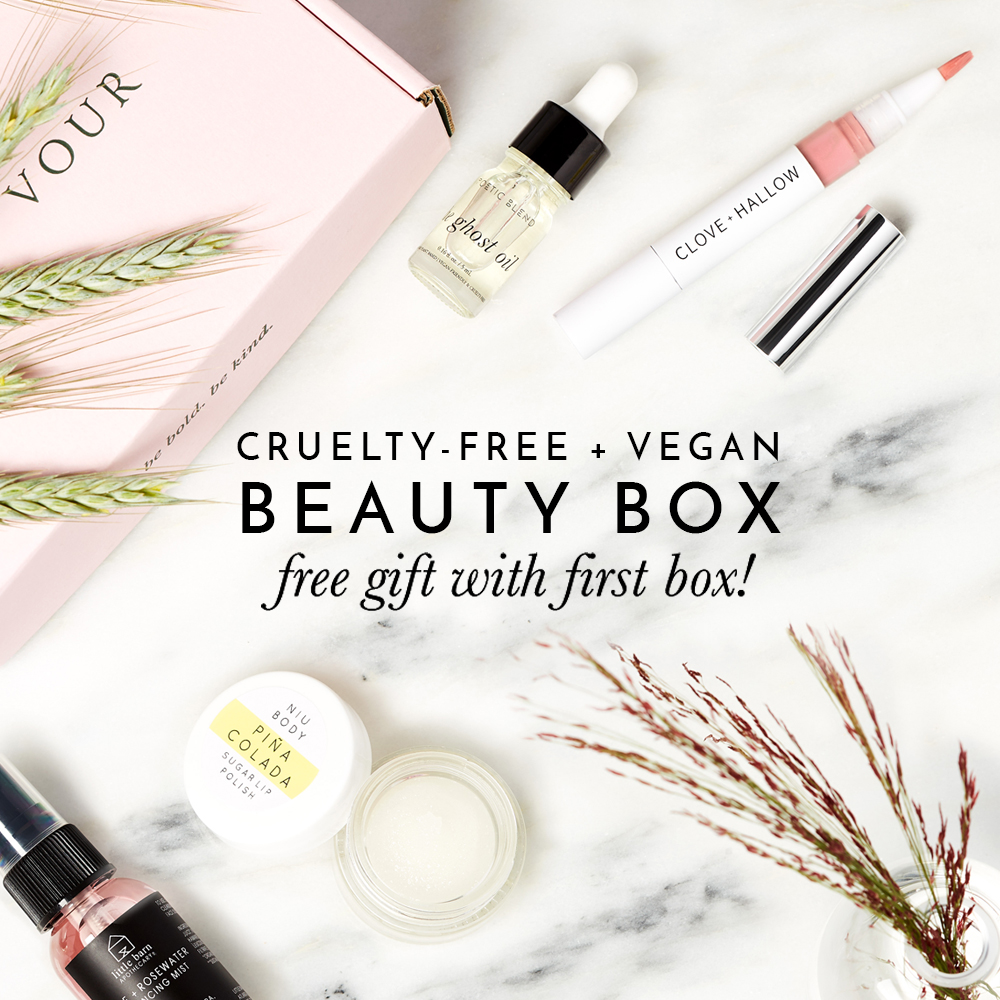 Philosophy Alternatives
No worries, we still have some awesome cruelty-free skincare to choose from!
The Body Shop provides natural skincare from head to toe. If I have to recommend just one thing, it's their Himalayan Charcoal Purifying Glow Mask. It cleans out the pores while still leaving your face plump and moisturized.
They also partnered with cruelty-free International to promote the #ForeverAgainstAnimalTesting campaign. Check it out!
Farmacy is all about natural ingredients. They discovered a variant of the Echinacea plant and Farmacy was born, bringing your skincare straight from the farm.
A fan favorite is the Green Clean Makeup Balm. I'm super interested in trying out the Sleep Tight Firming Balm and the Honey Potion Renewing Antioxidant Mask. Have you tried anything from Farmacy
Have more Philosophy alternatives? Leave your suggestions below!
Get the Ultimate Cruelty-Free Brand List HERE!